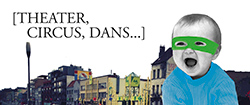 Feast of the Iris
From 1st to 5th May, discover the festivities celebrating 30 years of Brussels-Region and 150 years of the tram. On 5th May, the park welcomes cultural actors from the Capital. More info, here.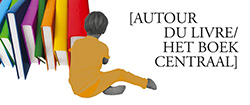 COSMOS
This new festival of young literature is taking place in Schaerbeek. All honour to the writers, illustrators and artisans of this enchanting art. Shows, music, workshops... More info, here.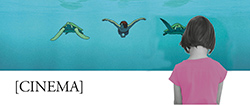 Workshop
Brussels has so many different initiatives in film education. Here is one from CINEMATEK. And you can get your practice in by watching the installation A Window on Short Films 05/05 (13.30>16.30), at CINEMATEK. For 6+.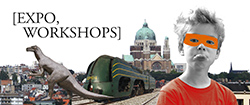 Kids Day Out - Parents allowed !
Get all the family together for a surprising day out ! A focus minus, a flea market, stories, fashion, recycling, theatre, dance, embroidery, shows. On 28/04. More info, here.