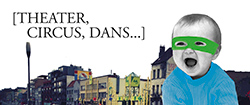 Nomadic Theatre Festival
From 22 to 25 August, Brussels Park is transformed into a nomadic village complete with marquees, caravans and outdoor scenes…Enjoy a great artistic programme : children's shows, circus, street theatre. More info, here.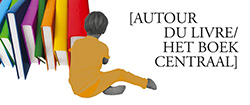 Brussels Games Festival
In Brussels, we read and we play ! Family games, strategy games, role playing… This Brussels festival is dedicated to games in all forms. A festive and civic event for all ages. 23>25/08. Free. More info, here.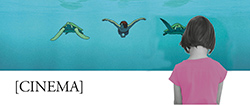 Faces Places
A trip round the villages of France on board the photographic truck of artist JR traveling with film-maker Agnès Varda. The two accomplices encounter faces and people in a new way. Watch with kids, 8+ years. 17/08, CINEMATEK. More info, here.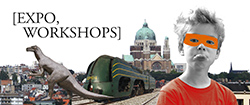 experience Brussels!
Discover the different faces of Brussels and rediscover a Capital « like no other ». Stories, games, tours around the hot spots of the region : comic strips, art nouveau, ecology. Free. More info, here.