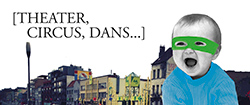 Magic Kermesse
A time when Brussels 'brusselait'… The Midi Fair of the 1930s is the subject of Théâtre du N-ombrîle's new shadow theatre performance. In CC Jacques Franck, on 19/02 (15:00), 5+. More info, here.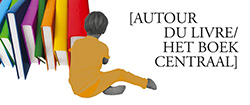 Sound Bubble
The Sésame Library (1030) invites you to its sound bubble, a musical space where you can listen to a selection of records or discover instruments… Wednesday at 10:30 (0-4 ans), 15:30 (4+). More info, here.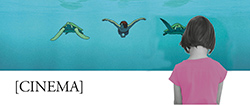 Anima
The animation festival comes to Brussels during the Carnival holidays. It brings all kinds of heroes – the new, the reworked, the classic and the unusual. Flagey, Cinéma Palace, from 21/02 to 01/03. More info, here.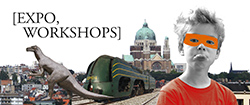 BELEXPO
BELEXPO is the interactive exhibition on the climate and cities of the future. Getting around differently, growing your own vegetables, improving your home… Lots of activities for the whole family. Tour & Taxis. More info, here.