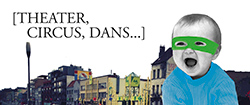 BARAK Belgique
The new performing arts festival for young audiences is moving to BRONKS and La montagne magique. A unique event showcasing all kinds of artistic forms : dance, theatre, installations… 8.11 & 11.11. More info, here.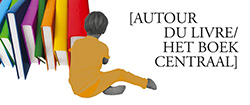 Europalia Roumania
The Sesame Library in Schaerbeek is putting on an event around the fairytales of Romania. Free entry on 23.11. More info, here. Discover the incredible offers from Brussels libraries in kidsgazette.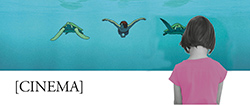 CinéSoupe
A screening followed by a discussion. The kids are then given a workshop to do at home : a thaumatrope (an optical toy from the pre-cinema era). From 3 to 6 years, in the Tricoterie on 24 November (16:00). More info, here.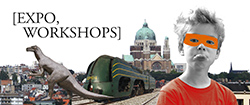 Dimanche à la maison
Shared and creative meetings, shows, exhibitions, and workshops. All the family loves these precious moments in this beautiful place. Maison de la création. Free entry 24.11 (14:00-18:00). Long live Liberty ! More info, here.